Who is this course for?
You are a teacher who wants to improve how you use ICT and digital tools in the classroom.
You are a teacher who would like a better understanding of what tools are easy to use and effective.
You are a teacher who wants to gain confidence and competence in your use of ICT.
You are a teacher who wants to take risks and learn new ways of doing things.
This course is suitable for teachers working at all levels.
By the end of this course, you will:
Know how to engage students in learning by using digital tools, instead of worrying about which ones to use.
Have clear, practical guidance on using ICT to enhance teaching and learning, instead of scrawling the internet for ideas.
Feel empowered to take the next step in your journey to becoming a digitally savvy teacher, instead of feeling unsure of what to do next.
Be able to support colleagues with ideas and know-how for their classroom, instead of being unable to help or offer suggestions.
"Great ICT starter course. Lets you dip your toe into some really accessible and helpful resources that can be used daily in the classroom. Definitely recommend to someone with little knowledge of how to integrate ICT into the classroom".

Christina Phelan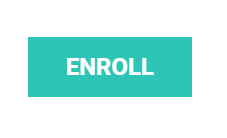 Why have you created this course?
We created this course because we want to support you in enhancing teaching and learning using ICT in the classroom.
We are passionate about professional development for teachers and have worked with over 11,000 teachers since 2017. As a teacher, you are the most important person in the classroom – you make the greatest impact on the students in front of you.
"An excellent course that promotes exploration of the ideas shared. It is completely geared towards teacher and student educational welfare. I would highly recommend this course".

Leigh-Ann Keane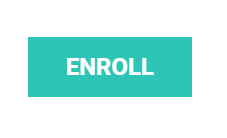 Brilliant course, would definitely recommend. I will be making use of many of the resources.

Hannah Feighery
What is included?
This online course is for teachers who know how to use a computer and are confident in basic ICT skills, but don't consider themselves tech-savvy. It is designed to help them get started.
This course has been divided into 3 main parts:
Essential IT – tools that you need to know about.
Creating Content – showcasing projects and work in new ways.
Your Technology Toolkit – a smorgasbord of ideas for integrating technology in the classroom.
All teachers are welcome on this CPD course. Feedback from teachers who have undertaken this online course say that it would suit those in the classroom for many years as well as support new and student teacher's needs.
This course takes 2.5 hours including the practical activities, called "Challenges" within it.
"Rahoo provide engaging and effective courses which will improve your subject knowledge without being difficult to navigate".

Fergal Coleman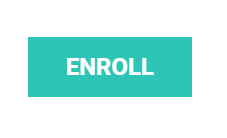 This is presented by a prominent member of the Rahoo team, Claire Daly.
Claire is a primary school teacher whose passion for ICT led her to complete a Masters degree in Trinity College titled 'Technology and Learning'. In 2017, she was awarded the inaugural 'Bianca Ní Ghrógain' award from the Computers in Education Society of Ireland (CESI) which recognised her innovation in classroom practices.
"Excellent course, clear and concise! A fantastic ICT refresher course".

Sarah Phelan
Thank you for taking the time to check out this online CPD course.
Feel free to get in touch with us at info@rahoo.ie if you have any questions you would like to ask. We love hearing from you and will do all that we can to support you!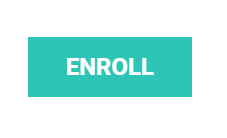 LO's

3

Quizzes

0

Hours

EPV Days

All levels

Students

0

Assessments

Yes