Assessment for Learning – An Effective & Efficient Approach
10 Hour CPD Course
Who is this CPD Course for?
You are a teacher who wants to use a variety of assessment methods that work for you and your students.
You are a teacher who would like a better understanding of how assessment can enhance your teaching and make your life easier!
You are a teacher who would like to embed self, peer and teacher assessment into your lessons.
You are a teacher who wants to gain confidence and competence in your daily practice as a teacher.
You are a teacher who wants to teach to the best of your ability.
This course is suitable for teachers working at all levels.
"When I say I loved this course – I mean I LOVED this course. I'd go so far as to say this is the best CPD course I've done to date. It's inspiring, informative, research based and gives loads of practical tips, strategies and tools that you can use in your classroom right away. This course made me even more excited to get back to my classroom and keep working towards being a better teacher. All I can say is – thank you."
Lauren Walsh
By the end of this CPD Course, you will:
Know how to assess your students effectively and efficiently, instead of worrying about whether you are doing enough.
Have clear, practical guidance on making assessment more streamlined, instead of worrying where you will fit it in.
Know and understand how to empower students to self and peer assess, instead of doing everything for your students.
Feel empowered to use the tools and resources shared in the course, instead of feeling unsure of how to change your current practice.
Be able to support colleagues with formative assessment, instead of being unable to help or offer suggestions.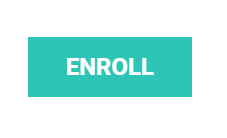 Why have you created this CPD Course?
We created this CPD course because Assessment for Learning is a key element of effective teaching and learning. This course covers the all-important topics of learning objectives, success criteria, effective questioning and measuring progress to help you to upgrade your practice!
We are passionate about professional development for teachers and have worked with over 11,000 teachers since 2017. As a teacher, you are the most important person in the classroom – you make the greatest impact on the students in front of you.
We designed this online CPD course to build your confidence in a misunderstood teaching strategy and to show you how easy it is for you to do!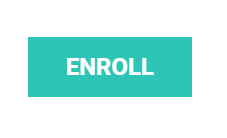 What is included?
Assessment for Learning – A Practical Approach is an online CPD Course which comprises of 10 hours online learning.
This CPD course has 5 modules:
Introduction
Learning Objectives & Success Criteria
Effective Questioning
Measuring Progress
Embedding Assessment for Learning
This CPD Course provides you with an opportunity to reflect on your current practice and make an action plan to bring forward to the new school year. There are opportunities to collaborate and learn from peers and share ideas with one another in a safe space. Y
Upon successful course completion you will receive your CPD Certificate.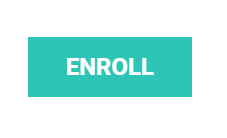 "I thoroughly enjoyed this course. I found it to be very practical. It introduced me to a range of fantastic strategies and approaches for AfL that I intend to implement in my classroom. There was also a range of downloadable resources at the end including lots of ideas for plenaries and a plenary producer, and I believe that these will be very useful. This course has completely changed how I view AfL and also will greatly enhance my future practice in this area. Thank you, Rahoo!"
Hollie Brennan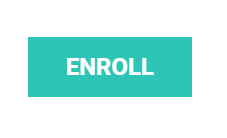 Thank you for taking the time to check out this online CPD course. Feel free to get in touch with us at info@rahoo.ie if you have any questions you would like to ask. We love hearing from you and will do all that we can to support you!
We also have a full list of FAQ's, please feel free to take a look HERE.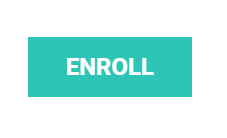 LO's

9

Quizzes

0

Hours

10

EPV Days

All levels

Tutor Support

English

Students

0

Assessments

Yes