Work Smarter, Be Happier for Teachers Summer Course 2022
Group 1: 4 – 15 July 2022
Group 2: 18 – 29 July 2022
Group 3: 1 – 12 August 2022
ALL GROUPS ARE FULL!
Who is this Summer Course for?
You are a teacher who wants to create work practices and routines that work for you and your students.
You are a teacher who would like a better understanding of how to work effectively and effectively.
You are a teacher who wants to gain confidence and competence in your own skills and utilising them resourcefully.
You are a teacher who wants to teach to the best of your ability.
"I would highly recommend this course to any teacher. It offers a multifaceted insight into many different aspects of the profession; from lesson planning to feedback and everything in between. I guarantee you will learn something new, regardless of how many years' experience you have."
Patrick Nolan
By the end of this Summer Course, you will:
Know how to assess your students effectively and efficiently, instead of worrying about whether you are doing enough.
Have clear, practical guidance on making teacher workload more streamlined, instead of doing a million little jobs.
Know and understand your role in as a classroom leader and facilitator of learning, instead of doing everything for your students.
Feel empowered to use the tools and resources shared in the course, instead of feeling unsure of how to improve your situation.
Be able to support colleagues with prioritisation, instead of being unable to help or offer suggestions.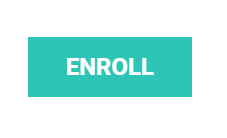 Why have you created this Summer Course?
We created this EPV course because we want to support you in working smarter, not harder!
We are passionate about professional development for teachers and have worked with over 5,000 teachers since 2017. As a teacher, you are the most important person in the classroom – you make the greatest impact on the students in front of you. It is so important that you use your time well.
We designed this online CPD course to build your confidence in what can be a tough lesson for all of us from time to time!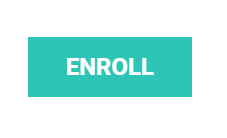 What is included?
Work Smarter Be Happier for Teachers is an EPV-Approved Summer Course which comprises of 10 hours online learning and 10 hours of offline self-verified learning.
This EPV course has 5 modules:
Introduction
Assessment
Expectations & Aspirations
Planning
Strategic Decision-Making
This EPV Summer Course provides you with an opportunity to reflect on your current practice and make an action plan to bring forward to the new school year. There are opportunities to collaborate and learn from peers and share ideas with one another in a safe space. Your learning is supported by your Professional Tutor and the Rahoo team to ensure a smooth process.
Upon successful course completion you will receive your EPV Certificate.
BONUS FEATURES INCLUDE:
Access to course content until 31st December.
Downloadable Summer Course E-Booklet.
Complimentary Certified 1-hour CPD webinar event "Enhancing Teaching & Learning with ICT in the Classroom" with award-winning ICT expert, teacher and Rahoo team member, Claire Daly.
Access to Private Teacher Online Sharing Area.
Rahoo Summer Courses are two weeks in length each throughout the summer period:
Group 1: 4 – 15 July 2022
Group 2: 18 – 29 July 2022
Group 3: 1 – 12 August 2022
Summer Courses must be completed in the allocated time-frame.
It is not possible to accommodate changes.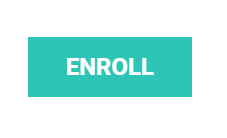 "This was a fantastic course from start to finish. It gave really practical ideas that was rooted in robust research. I really think it will have a positive impact on how approach planning, teaching and assessment in the future. I now feel empowered with the necessary tools to plan effectively and efficiently, to prioritise and to be more confident in myself. Thank you so much."
Claire O'Donnell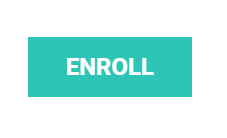 Thank you for taking the time to check out this online CPD course. Feel free to get in touch with us at info@rahoo.ie if you have any questions you would like to ask. We love hearing from you and will do all that we can to support you!
We also have a full list of FAQ's, please feel free to take a look HERE.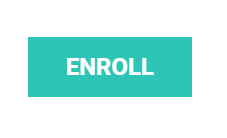 LO's

8

Quizzes

0

Hours

EPV Days

All levels

Tutor Support

Yes

Students

0

Assessments

Yes