Who is this course for?
You are a teacher who wants to support all students in front of you in the classroom.
You are a teacher who would like a better understanding of how to differentiate your lessons in a busy classroom environment.
You are a teacher who wants to gain confidence and competence in your own skills and utilising them resourcefully to work within a mixed-ability setting.
This course is suitable for teachers working at all levels.
Why have you created this course?
We've been the teacher struggling to find the time to think up, plan and prepare multiple different activities for different sets of students and wondered 'is this really the best way to differentiate'?
We created this CPD Course because we want to support you in developing "good habits" for differentiation.
"As I researched and collaborated with other teachers on Rahoo's website– I realised that so much of what fell into what was labelled as "differentiation" could also be labelled as "good habits" in terms of teaching and learning. Many of these methods and strategies are good practices for all learners, including those we might have in mind when we plan for differentiation".
Ciara McGuane, speaker
We are passionate about professional development for teachers and have worked with over 8,000 teachers since 2017. As a teacher, you are the most important person in the classroom – you make the greatest impact on the students in front of you.

100% of course participants rated this course Good – Excellent!

"The steps did reassure me that I am doing this to a certain extent.

The presentation was visually engaging.

A very useful webinar".
What is included?
"A 10 Step Guide to Effective Differentiation" is 1 hour in duration. The CPD webinar focuses on 10 habits for effective differentiation in a mainstream classroom. Teaching and learning strategies shared will be fully explained with examples given.
This practical webinar shares common-sense approach to differentiation and signpost a number of methods that teachers can use to create "good habits" for differentiation.
This webinar is presented by teacher and Rahoo trainer, Ciara McGuane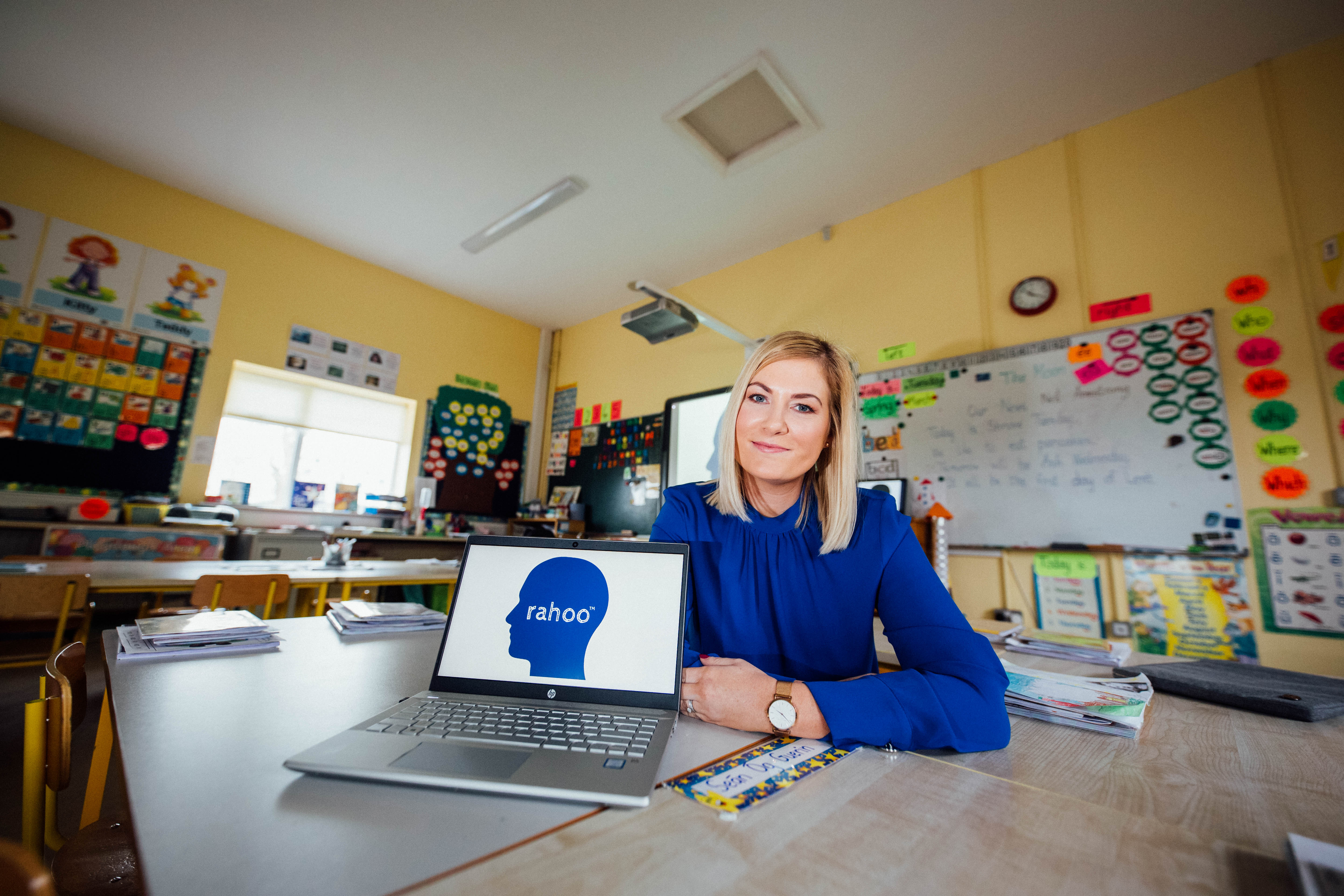 Ciara is an experienced teacher, school leader and teacher trainer. Ciara has written and co-ordinated a number of popular CPD courses with Rahoo, including 10 hour CPD course "Differentiation in the Mainstream Classroom".
Downloadable E-Booklet.
A downloadable Certificate will be accessible after the event.
Access to private teacher sharing area.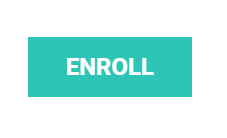 Thank you for taking the time to check out this online CPD course.
Feel free to get in touch with us at info@rahoo.ie if you have any questions you would like to ask. We love hearing from you and will do all that we can to support you!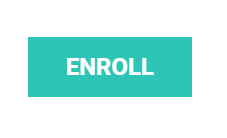 LO's

0

Quizzes

0

Hours

EPV Days

All levels

Tutor Support

English

Students

0

Assessments

Yes