Upcoming Webinar 26th May 2021: "Spotlight on SEN for NQT's"
Categories

Events

Date

May 11, 2021
A Virtual Event for Teachers on Wednesday 26th May 2021 at 7.30pm - 8.30pm!
Who is this webinar for?
You are an NQT who wants to improve your understanding of special educational needs.
You are an NQT who wants to gain confidence and competence in working with SEN students.
Why have you created this webinar?
We created this CPD webinar because we want to support you in working with SEN students, instead of being unsure of what you need to do.
We are passionate about professional development for teachers and have worked with over 6,000 teachers since 2017. As a teacher, you are the most important person in the classroom – you make the greatest impact on the students in front of you.
What is included?
"Spotlight on SEN" is 1 hour in duration including Q&A opportunities.
The focus is on working with children with additional needs:
– managing transitions, communication, building relationships
– resources to help
– practical tips and tricks.
This webinar will be presented by teacher, Kate Kirwan.
Kate is experienced in working in a mainstream classroom and support setting. She is completing a Masters in Autism from DCU. Kate coaches a parahockey team for children with additional needs from the age of 4 upwards. She's a lego based trained therapist and she also has a social and emotional support club outside of school called 'Starbar Club'.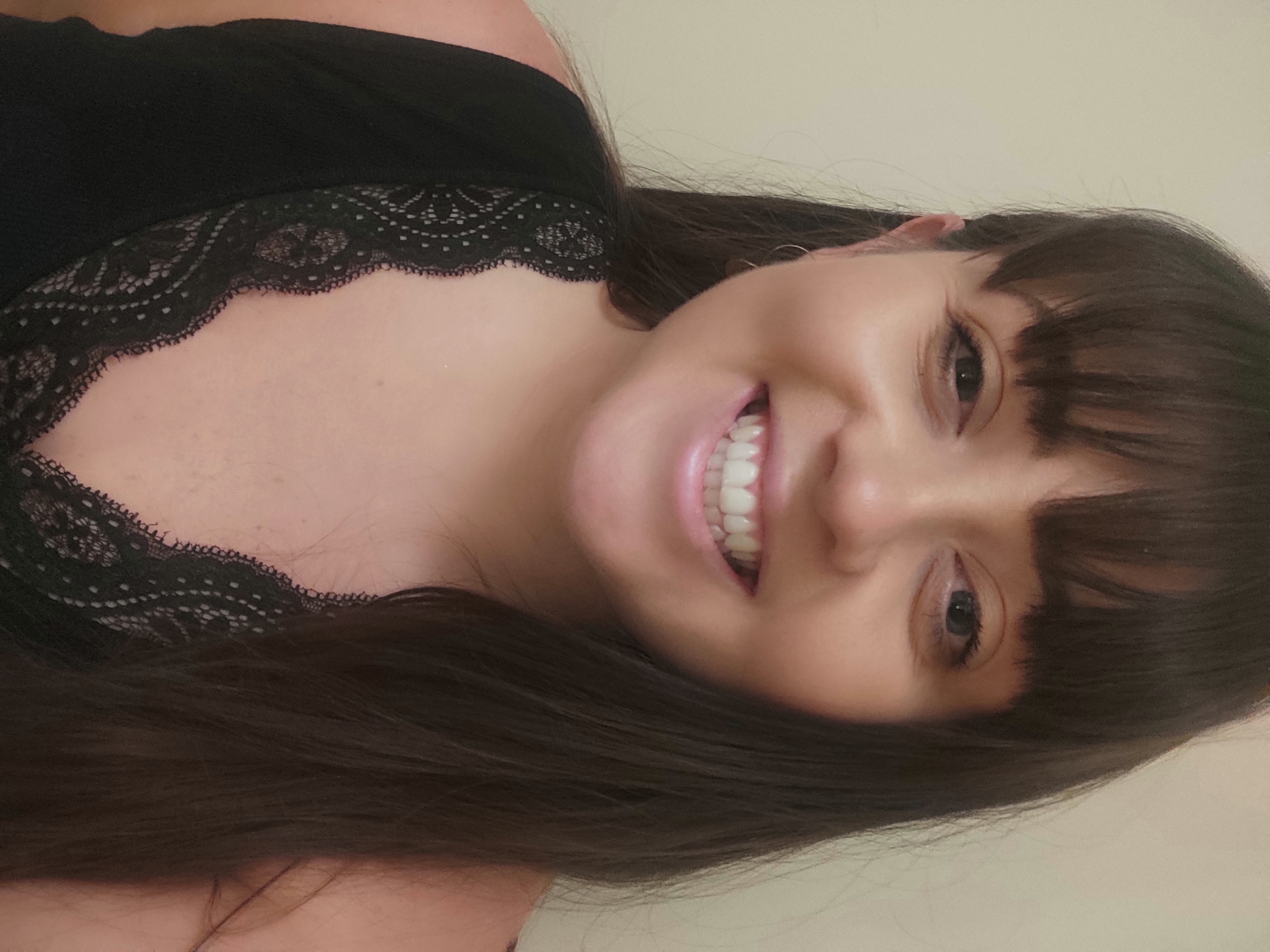 The webinar will be recorded and available for you to re-watch up to two weeks post-event.
A downloadable Certificate will be accessible after the event.
Limited Availability.
When does the webinar start and finish?
The webinar starts and finishes at 7.30pm on Wednesday 26 May to 8.30pm. Please try to be 5 minutes early and get yourself cosy with your cuppa and notebook – and a few scented candles – go on!
What if I can't make it at the date and time? Can I attend later?
Yes – sign up as usual. Then ignore any reminder email we send about the upcoming webinar – sorry in advance! The event will be recorded and the recording will be shared the next day and available up to two weeks post-event to watch. All you need to do is log back into our platform and it will be there on the event page.
Will I be visible to other attendees?
No! Imagine a dark theatre with the lights shining on the stage – and nobody can see each other in the audience – we use Zoom webinar technology and so it is not like attending a virtual meeting. As well as this, questions can be inputted anonymously.
Do I get a certificate of attendance?
Yes, you can get a certificate post-event to download. Please ensure you do this within two weeks of the event.
Thank you for taking the time to check out this webinar.
Feel free to get in touch with us at info@rahoo.ie if you have any questions you would like to ask. We love hearing from you and will do all that we can to support you!
Going back to school is a nerve-wrecking time for everyone – including teachers! It is a brand new start; a chance to do things differently and establish a new routine. We asked some of our followers what are their "Back to School" tips for teachers.
Read More »